Hardwood Flooring
Knoxville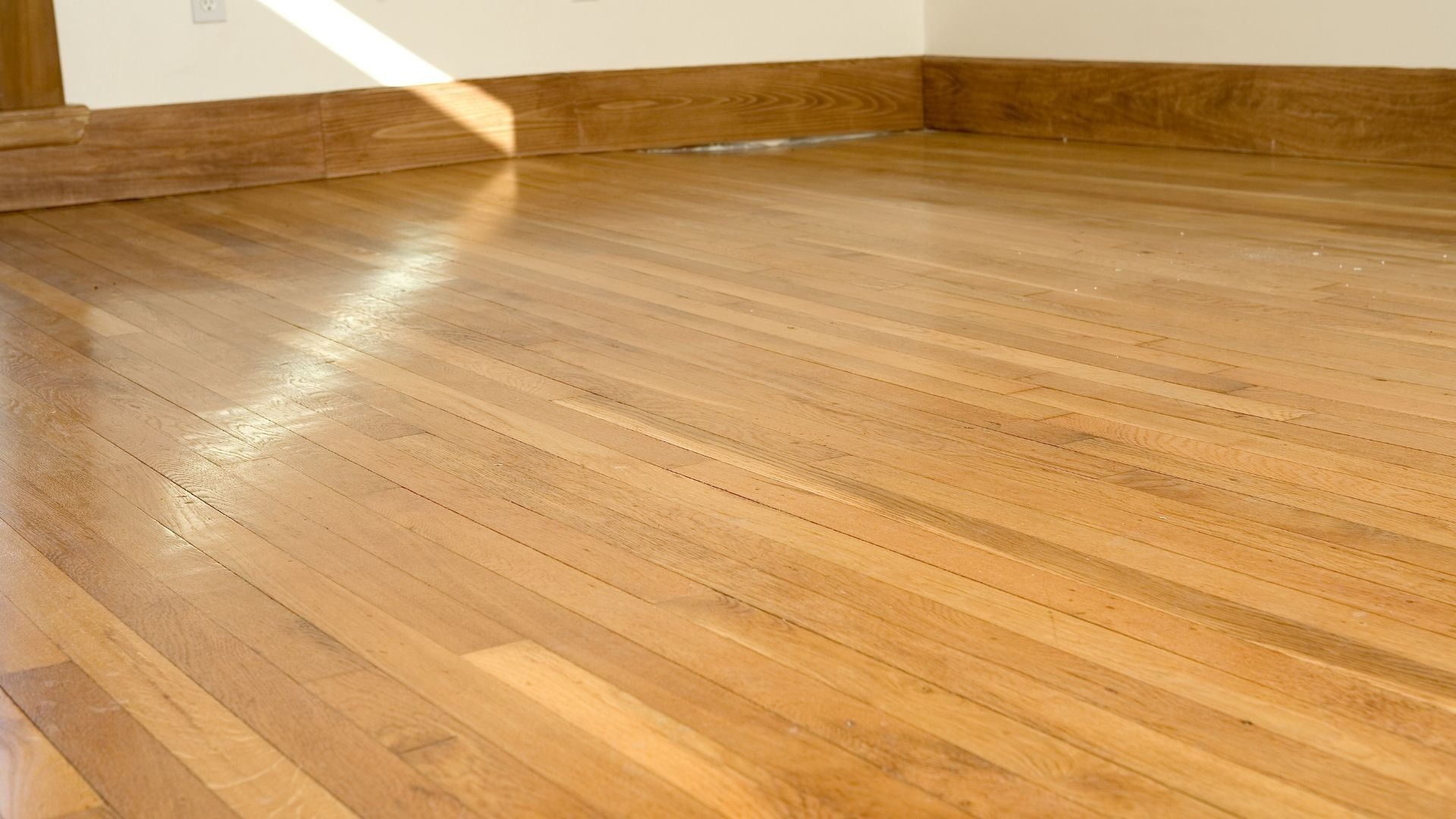 A GUIDE TO HARDWOOD FLOORING KNOXVILLE
Hardwood flooring is still a popular flooring choice among homeowners today due to the comfort and value it adds to the home. Hardwood flooring Knoxville is known for its durability and luxurious look. It is also warm and comfortable to the feet, which constitutes a cozy or elegant ambiance for one's home. Vinyl Flooring Knoxville and other flooring types have attempted to replicate the wood design, but nothing beats the original. Our team can help you decide the most suitable flooring type and design for your home.
HOW CAN YOU BENEFIT?
Hardwood flooring is not inexpensive. From the type of hardwood species to the installation, wood flooring can cost a lot. This is one of the reasons why some homeowners would rather install Flooring Knoxville products that imitate hardwood flooring. You may be considering how else you can benefit from having a hardwood floor other than its aesthetic appeal.

Provides Additional Value - Not all flooring imitations can add value to your home like how hardwood flooring does. Homes that have hardwood flooring are more likely to sell and appeal to home buyers. Homebuyers are willing to pay extra to purchase homes with real wooden floors. If you are thinking of selling your home in the future, installing a wood floor, TN is a viable investment.

Very Durable - Hardwood floors are one of the most durable flooring options in the market. It can stand to last for up to 40-100 years, depending on the species of wood used and the type of hardwood. Wood flooring can withstand heavy foot traffic, so if you have a lot of family members or people who frequent your home, then hardwood flooring can withstand all the pressure. When you decide to go with hardwood flooring Knoxville, you would need to select the wood species that you most prefer. The durability of the wood is rated using the Janka scale. The higher the rating, the more durable the wood, but that would also mean that the installation may cost more.

Helps Maintain Healthy Indoor Air Quality - Unlike carpet flooring, which traps dust and allergens, hardwood flooring has no fibers or edges that allow dust to accumulate. Cleaning is easy and does not require much effort and time. With the easy removal of dust and dirt, you can breathe clean air indoors. Those who suffer from allergic reactions can greatly benefit from hardwood flooring installation TN.
TYPES OF HARDWOOD FLOORING
Hardwood flooring Knoxville is available in two types of forms, depending on how it was manufactured. Most homeowners are already familiar with solid hardwood flooring, which is primarily found in homes. Engineered flooring is relatively new to the flooring market but is also gaining attention. Which one do you think suits your home or living space the best?

Solid Hardwood Flooring
Solid hardwood flooring is manufactured as a single thick layer of wood. While this contributes to its durability, it also makes it susceptible to moisture damage. However, solid hardwood flooring can last longer than engineered hardwood flooring since it can also be refinished indefinitely.

Engineered Hardwood Flooring
Engineered hardwood flooring is manufactured with different layers, with the only real hardwood found on the top layer. This makes it more resistant to moisture damage than solid hardwood flooring. Take note that it is only water-resistant and not considered to be completely waterproof. This means that it can still be damaged if allowed to be immersed in water for long periods. Engineered flooring can be installed in kitchens, while solid hardwood flooring cannot. Engineered hardwood flooring can also be more affordable than solid hardwood flooring, and the installation cost is not that expensive as installing solid wood.
The Bottom Line
It all boils down to your preferences and budget since hardwood flooring has different wood species and types. A hardwood flooring installation TN can be complex, but our team of professionals is more than ready to assist you. Our hardwood flooring Knoxville staff can guide you in selecting your most preferred wood flooring choice. If you want to learn more about hardwood flooring Knoxville, you can give us a call.